PRODUCT PHOTOGRAPHY PACKAGES
My photography service is all about you, about building something unique to your brand, and really developing your own style.

Whether you feel like your current photography is letting you down, or whether you want to free up your time to do what you love rather than doing it yourself.
This package is a great way to capture your products in the best light, and to give a new lease of life to your image library.
WHAT YOU WILL RECEIVE...
PHOTOGRAPHY CONSULTATION

Photography meeting to discuss your brief
Photography Moodboard
Idea development & Art Direction
SHOOT PLANNING & PREPARATION
Use of existing props and backdrops / supply your own
*Bespoke backdrops, props & set design

*Location hire
8 HOUR PHOTOSHOOT / 4 HOUR PHOTOSHOOT
approx 25-30 products / approx 10-15 products
HIGH RES EDITS
100-150 for a full day / 50-75 for a half day

* Additional costs apply
Add a touch of magic to your brand imagery and create an animated GIF based on
your brand / products.

These little clips are great to tell a story, promote a new product or to grab the attention of your customers on your social media.

Created from a series of separate images, which are brought together to create a stop motion video.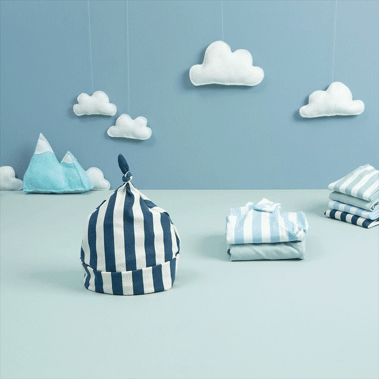 WHAT YOU WILL RECEIVE...
Meeting to discuss your creative brief
Use of existing props and backdrops or supply your own
1 hour studio time
1 animated video in high res MP4, as a PSD, and in low res for social media
1-2 of the best high res stills from the clip
£300*
* reduced to £150 if bought with a full day package
If you'd like to discuss working with me on any of the above product shoot options,
or if you have something else in mind, please drop me a message.