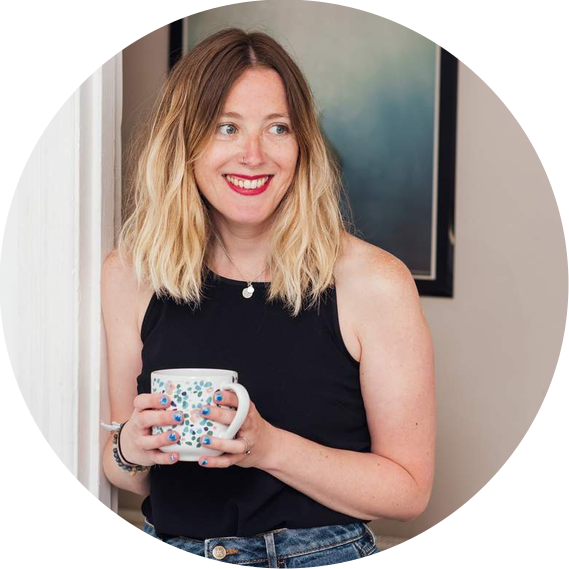 I'm Faye!

I offer a range of photography, stop motion, and video services for independent businesses, designers and makers.

Whether you want to showcase a new product, launch a new service, or simply invite your customers behind the scenes of your lovely business, I'm here to help.
HOW CAN WE WORK TOGETHER?
If you'd like to find out more about me and check out some behind the scenes action, come and find me on Insta and say hello.
"Faye was recommended to us over 3 years ago, and in those 3 years we have relied on Faye to capture and edit interior photography of bespoke Kitchens. The majority of the photographs on our website (www.pebblekitchens.co.uk) are her work. She is reliable, professional, flexible, really friendly and hard working. I am in no doubt that her talents behind the lens and in front of the computer have increased the profile of our brand and have generated more work for us. I doubt you will find a better person to trust with your freelance photography needs."
- Richard Glanville @ SFG Products Ltd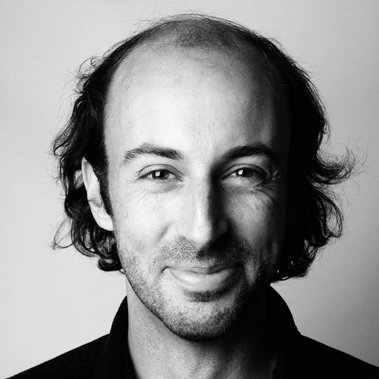 "I cannot recommend Faye Hedges as a photographer enough. She is highly approachable and personable with excellent spirit and a sense of fun and, as such, captures portraits, actor headshots and portfolio shots of the very highest quality. She has an excellent eye, both in on location/in studio composition and thereafter in editing. She is also, without a doubt, the most versatile photographer I have ever worked with: her movement shot compositions, location shots and studio portraits all excellent - detailed, sharp, beautifully but not pretentiously composed and intuitive. Always relaxed in demeanour, she is an absolute pleasure to work with."
- Rew Lowe, Actor/Director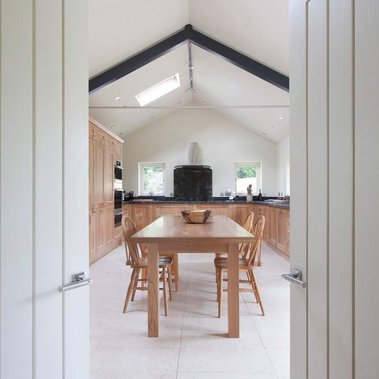 "I have worked with Faye on numerous occasions over the last five years to take images of my bespoke kitchen installations (Number Eighty One). Polite, friendly and a real pleasure to work with - capturing the many intricate details of the project. Additionally her editing skills are used to great effect to create that stand out image. I would not hesitate to recommend Faye."
- Tanya, Kitchen Designer @ Number Eighty One