I'm Faye!


I love elevating and supporting awesome businesses!
Creating images that celebrate and reflect the heart and soul of your brand makes me truly happy!!!




My photography is here to help you capture your lovely products/services in the best light.
Whether you feel a bit overwhelmed producing your own photography, or you just want to free up time to focus on other aspects of your business.
I'm on hand so you can have confidence in your photography, and highlight your awesomeness to your lovely customers.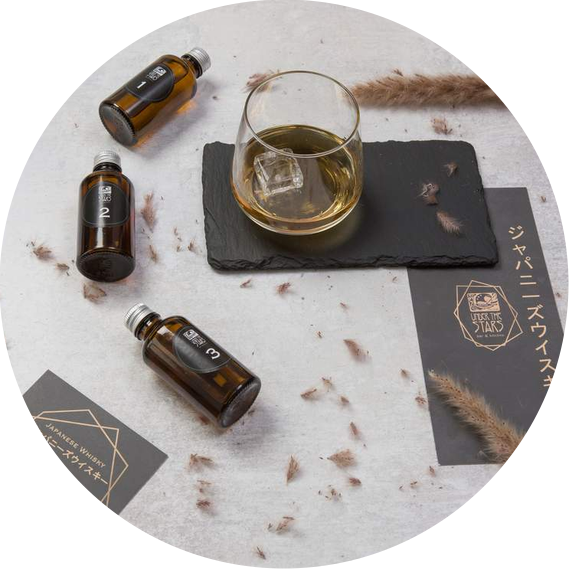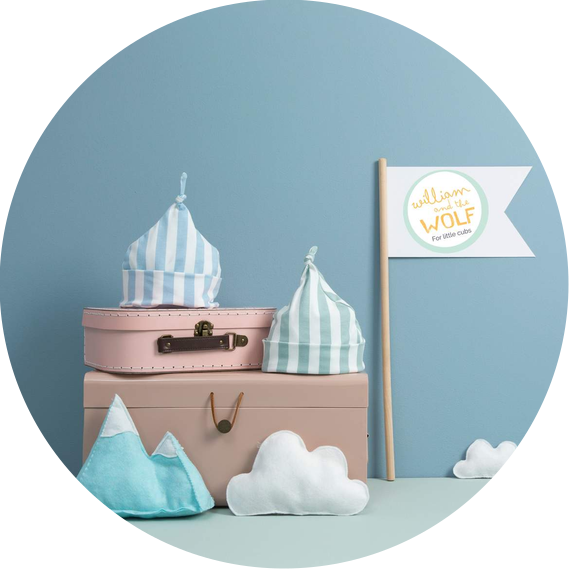 I'm more than just a photographer.
I love taking the time to get to know your brand.
Helping you to discover what you would like it to represent, and bringing this to life though high quality photography.
I have over 12 years experience creating professional product and interior photography. Producing an epic combination of lovely lifestyle images and detailed product shots.
With a background in making sculptures and textiles, I'm starting to offer bespoke props and backdrops within my service.


I love working with clients long-term, and enjoy feeling like part of their team as they develop.
It makes my day, to see my client's images pop up on social media and see their businesses building a real brand presence online.
When I'm not taking photos for my lovely clients, I'm usually either swing dancing or heading to the coast to top up on sea air.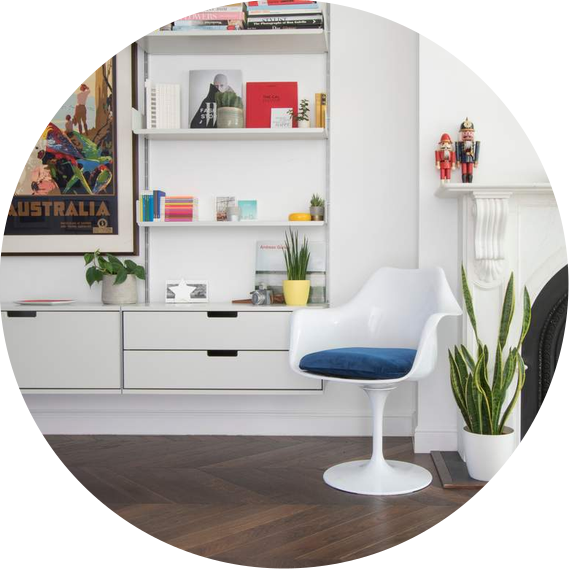 If you'd like to find out more about me and check out some behind the scenes action, come and find me on Insta and say hello.